---
Studies show that using a blanket approximately 10% of your body weight is ideal for optimized body movement and deep tissue stimulation. Customize your Aurora weighted blanket to whatever weight you want – you can pick any weight with any blanket size!
Aurora Weighted Blanket should be around 10% of your body weight.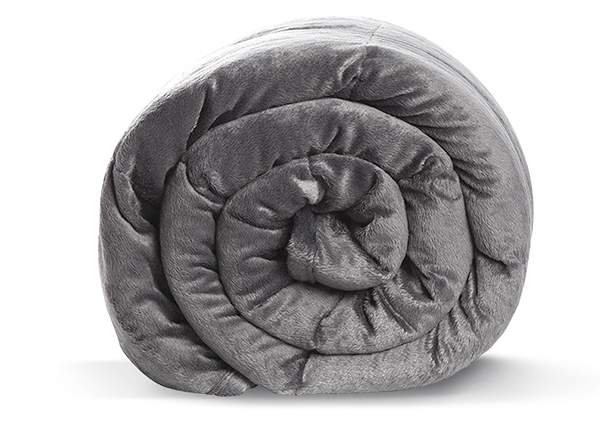 Promotes serotonin and melatonin production for deep, restful sleep
Copper threads resist bacteria, mold, viruses, and more

Aurora's breathable and thermoregulatory materials let you use the Aurora year-round!